Briefing on UAE PASS capabilities for Service Providers
Introduction
This course will be exploring the new national digital identity concept of UAE PASS, detailing out the capabilities (Authentication, Digital Signature, and eSeal) which Service Providers could avail through UAE PASS. Across the session, business and technical aspects are explained followed by a technical API walkthrough
Details
Start Time:

02-July-2020

Time:

01:00 PM

Duration:

01h 00m

Category:

Market Technology

Language:

English

Level:

Beginner
Tutorial Videos
Basic Account Creation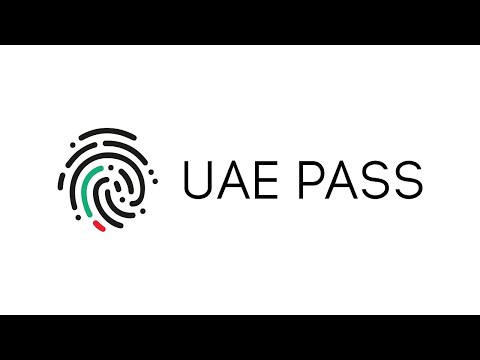 Account Upgrade through Trusted Accounts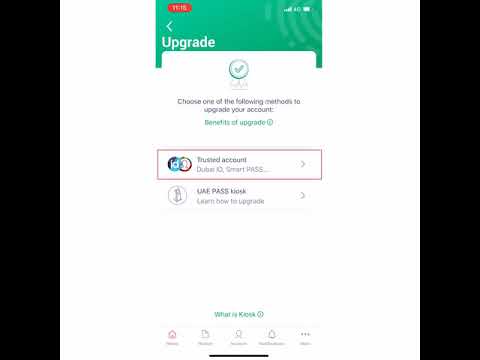 Account Upgrade through Web KIOSK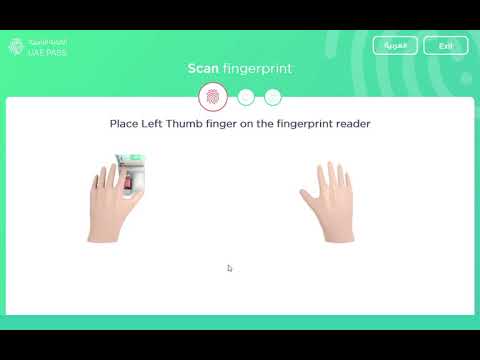 Trainer Information
Khawla Almheiri
Khawla Ali Almheiri is a Senior Project Manager at the mGovernment -Telecommunication Regulatory Authority (TRA). Joining TRA in 2014, Khawla Almheiri has worked in the Policies and Programs Department ,which entails running projects and building lasting relationships with federal and local government both in UAE and internationally.
Over the course of the last 14 years, Khawla Almheiri has worked in several fields starting from IT, corporate excellence and service promotion.
Certifications & Skills: Certified Internal Auditor, practical experience in EFQM Excellence Model, and a certified project manager from the Project Manager Institute (PMI). She holds a B.Sc. in Computer Engineering from University of Sharjah and a Masters in Engineering Management from Wollongong University in Dubai.
Mohammed Gamal
The trainer has over 15 years of experience in different IT domains within UAE, experience gained in both Public and Private sectors in many business fields, with a Maser Degree in Information System Design and a bachelor's degree in Information System Management. The trainer is also acting as UAE PASS Onboarding Lead, supporting entities in defining and finalizing the integration use cases as well as supporting the technical challenges that might be faced during the integration process.
Learning Objectives:
Awareness of business and technical aspects of integrating with UAE PASS.
Account registration and upgrade steps
How to use UAE PASS App for authenticating and digitally signing documents.
The Business flow of Authentication, Digital signature, and eSeal.
Technical APIs walkthrough to explain the implementation process.
UAE PASS high level onboarding plan.
Skills Gained:
Business understanding of UAE PASS
Creating UAE PASS account
Using UAE PASS as an authentication mechanism
Technical Integration requirements
Onboarding steps.
Share